CILO works to empower our partners in Indigenous communities to create learning materials, train teachers, and sustain their language into the next generation. Uniting with Indigenous speakers and educators, CILO helps establish best practices in language documentation and education, supporting communities with robust language materials and language learning events.
Learn more about the incredible work being done by our partners and find more information about current projects by visiting their website.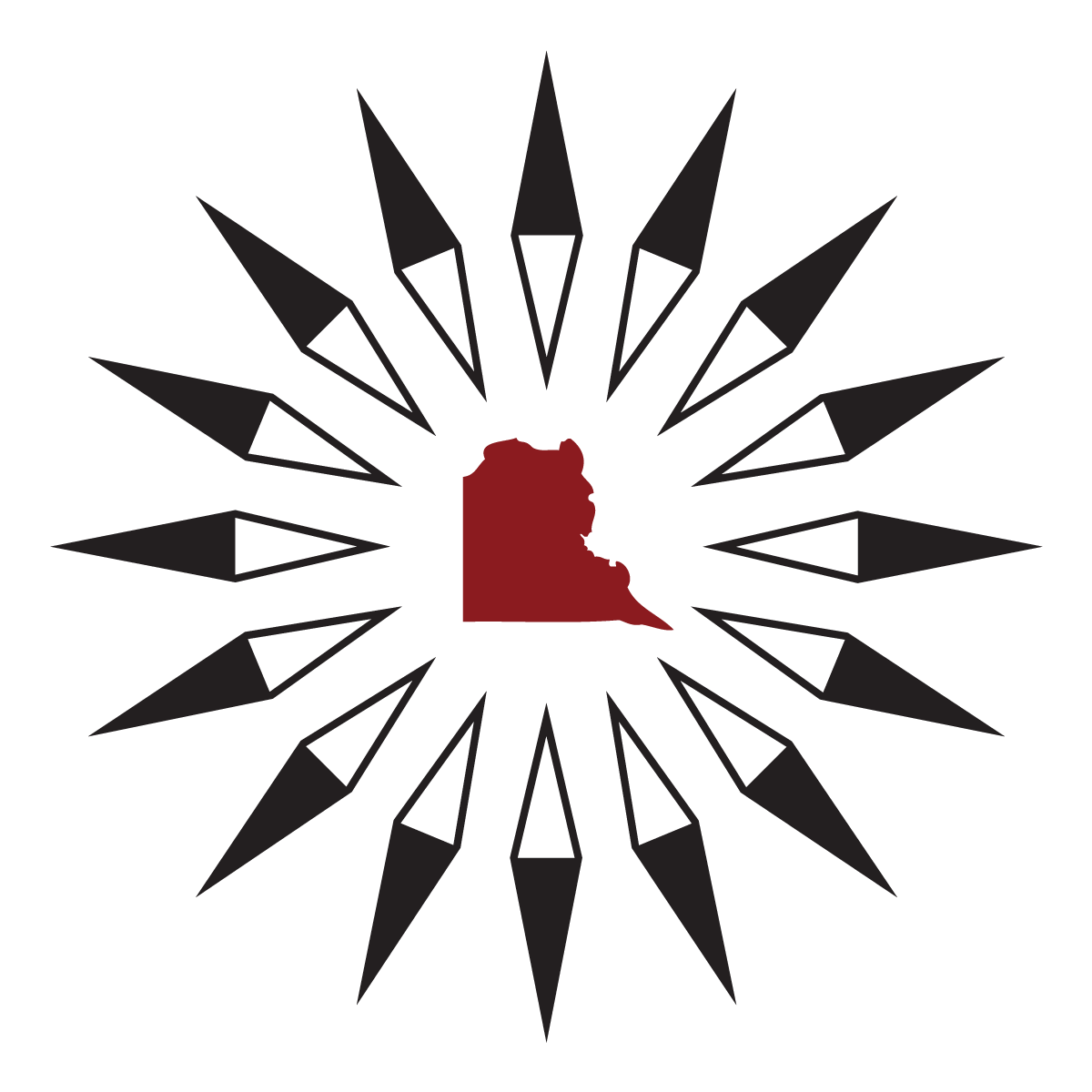 Lakota Language Consortium
Since 2005, the Lakota Language Consortium has worked in their communities to create more than 100 titles for the Lakota Language. LLC has partnered with the Oglala Sioux Tribe, the Cheyenne River Sioux Tribe, the Rosebud Sioux Tribe, the Standing Rock Sioux Tribe, and the Lower Brule Sioux Tribe to create a wide variety of language materials – including textbooks, classroom aids, the Owóksape eLearning platform, mobile apps, and the 2023 IBPA Gold Benjamin Franklin Award-winning New Lakota dictionary.
Visit lakhota.org to learn more.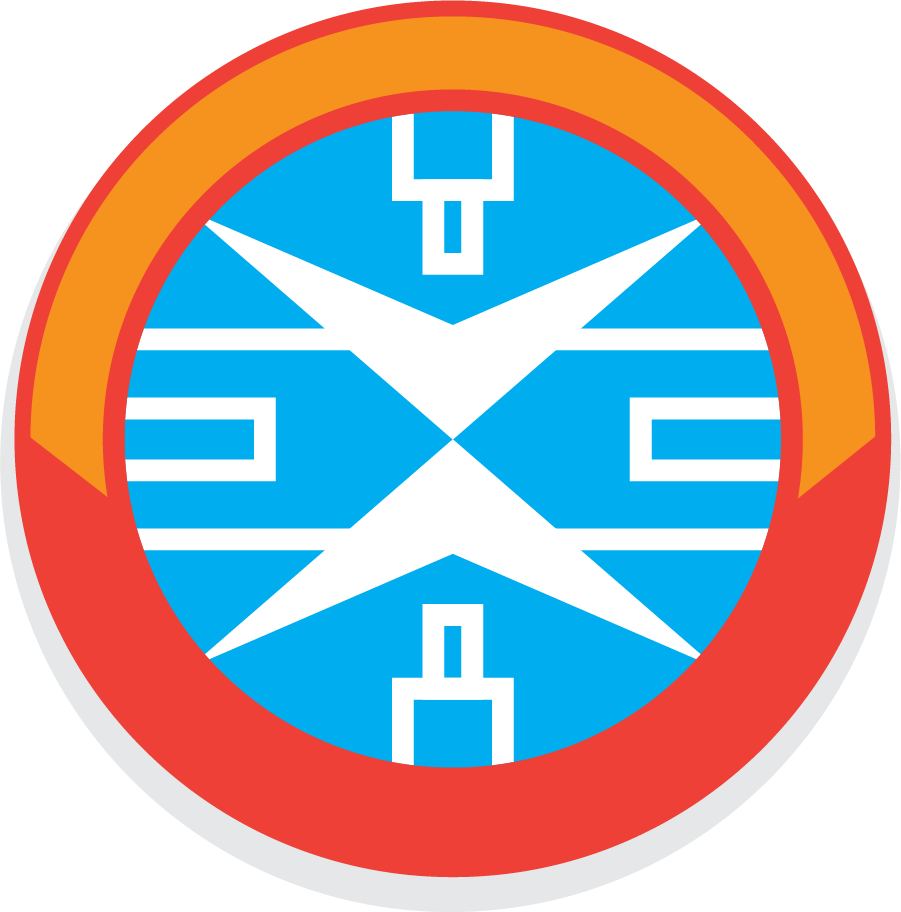 The Crow Language Consortium works in schools and organizations on the Crow Indian Reservation in Montana, developing multiple levels of Crow Language textbooks as well as over a dozen children's books with companion Youtube videos narrated by Crow speakers. In 2022, they published the Crow 1st Edition Dictionary, which was awarded the 2023 IBPA Silver Benjamin Franklin Award.
Visit crowlanguage.org to learn more.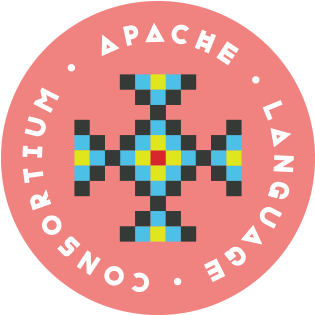 Apache Language Consortium
The Apache Language Consortium has worked since 2017 to produce a dictionary of the various dialects of the Apache language. Partnering with the San Carlos Apache Tribe and the Yavapai-Apache Nation, ALC has published texbooks, children's books, and mobile apps in a variety of dialects. In 2023, ALC released an online and mobile Dilzhe'e dictionary.
Visit apachelanguage.org to learn more.
Dakhóta iápi Okhódakičhiye
Since 2014, Dakhóta Iápi Okhódakičhiye has released a variety of language materials across dialects including the Santee Dakota level 1 and 2 textbooks, Dakhóta keyboard for iOS, Yanktonai Dakota level 1 textbook, and the Yanktonai Dakota vocab builder. Since 2020, DIO has also held in-person and virtual Dakota Summer Institutes. Development of a Dakota mobile dictionary app and eLearning platform is currently underway.
Visit dakhota.org to learn more.
Gwich'in Social & Cultural Institute of Alaska
Partnering with the Council of Athabascan Tribal Governments in northeastern Alaska as well as the Beaver Village Council, GSCIA has begun development of an online, mobile, and print dictionary as well as a vocab builder app. In 2023, GSCIA released an ABC coloring book in the Gwich'in Language.
Visit gwichinlanguage.org to learn more.
U Beelbesa'al Màaya T'àan
Created in 2022, U Beelbesa'al Màaya T'àan has partnered with the University of New Mexico to begin development of a comprehensive online Maya dictionary.
Visit ubmt.org.mx to learn more.
Founded in 2005, The Language Conservancy works closely with partner organizations to secure grant funding, develop materials, provide technical assistance, and host language events with Indigenous communities around the world. TLC stands among the world's leading voices in the movement for language revitalization, and works to empower its partners to meet the needs of their communities.
Visit languageconservancy.org to learn more.
CILO wishes to acknowledge and honor the Indigenous communities native to this region, we acknowledge that our main office in Bloomington, Indiana, was built on Indigenous homelands and resources. We recognize the Miami, Delaware, Potawatomi, and Shawnee people as past, present, and future caretakers of this land, and honor with gratitude the land itself and the people who have stewarded it throughout the generations. CILO works towards building better relationships with Native American communities through language revitalization, partnerships, historical recognitions, and community service. We ask you to join us in acknowledging the Indigenous communities here and wherever we work, their Elders both past and present, as well as future generations.