Established in 2017, the Council of Indigenous Language Organizations (CILO) brings together organizations working collaboratively on Indigenous language documentation and education. Our partners have come together to share knowledge and best practices, furthering the goals of language revitalization in communities around the world. 
Language is the essence of culture, and CILO believes that by working together Indigenous languages around the world can not only survive, but thrive.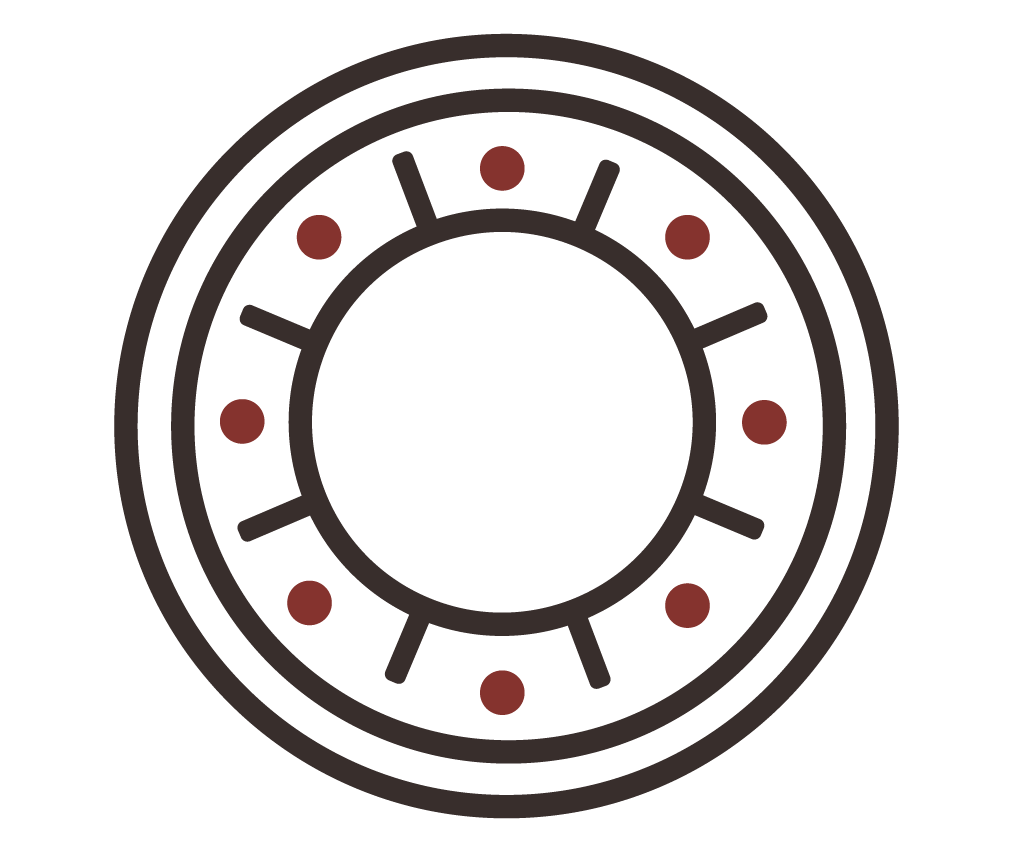 CILO's mission is to unite Indigenous community members, heritage language speakers, and educators through the spirit of collaboration by sharing knowledge and best practices to strengthen the efforts of language revitalization in communities all around the globe.
CILO acts as a catalyst in support of efforts to expand language teaching effectiveness, through advocating for policies that aid language revitalization, and by aiding its partners in hosting events and conferences that showcase the linguistic work being done in each community.
We believe that all languages have an inherent right to exist – that they are each valued and irreplaceable facets of a people's culture and of humanity's linguistic heritage. Therefore, the Council of Indigenous Language Organizations is dedicated to empowering Indigenous communities to continue to work towards the strengthening and preservation of their languages for future generations.
CILO wishes to acknowledge and honor the Indigenous communities native to this region, we acknowledge that our main office in Bloomington, Indiana, was built on Indigenous homelands and resources. We recognize the Miami, Delaware, Potawatomi, and Shawnee people as past, present, and future caretakers of this land, and honor with gratitude the land itself and the people who have stewarded it throughout the generations. CILO works towards building better relationships with Native American communities through language revitalization, partnerships, historical recognitions, and community service. We ask you to join us in acknowledging the Indigenous communities here and wherever we work, their Elders both past and present, as well as future generations.