Bringing language to the next generation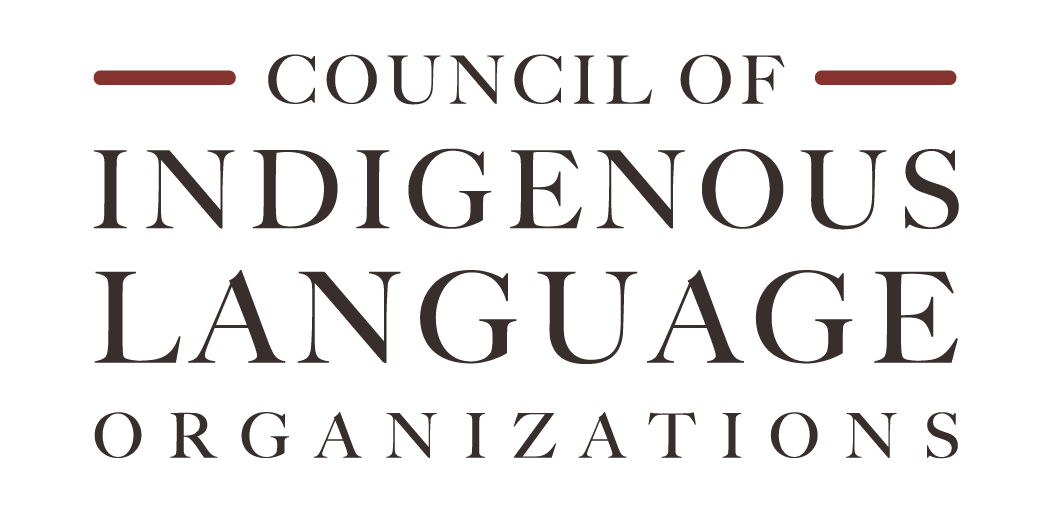 CILO and its partners work to strengthen and preserve Indigenous languages around the world, creating materials and training teachers to take our languages forward into the future. 

International Conference on Indigenous Language Documentation, Education, and Revitalization
October 12th - 14th, 2023
Learn more about the work CILO's partners are doing to revitalize Indigenous language in their communities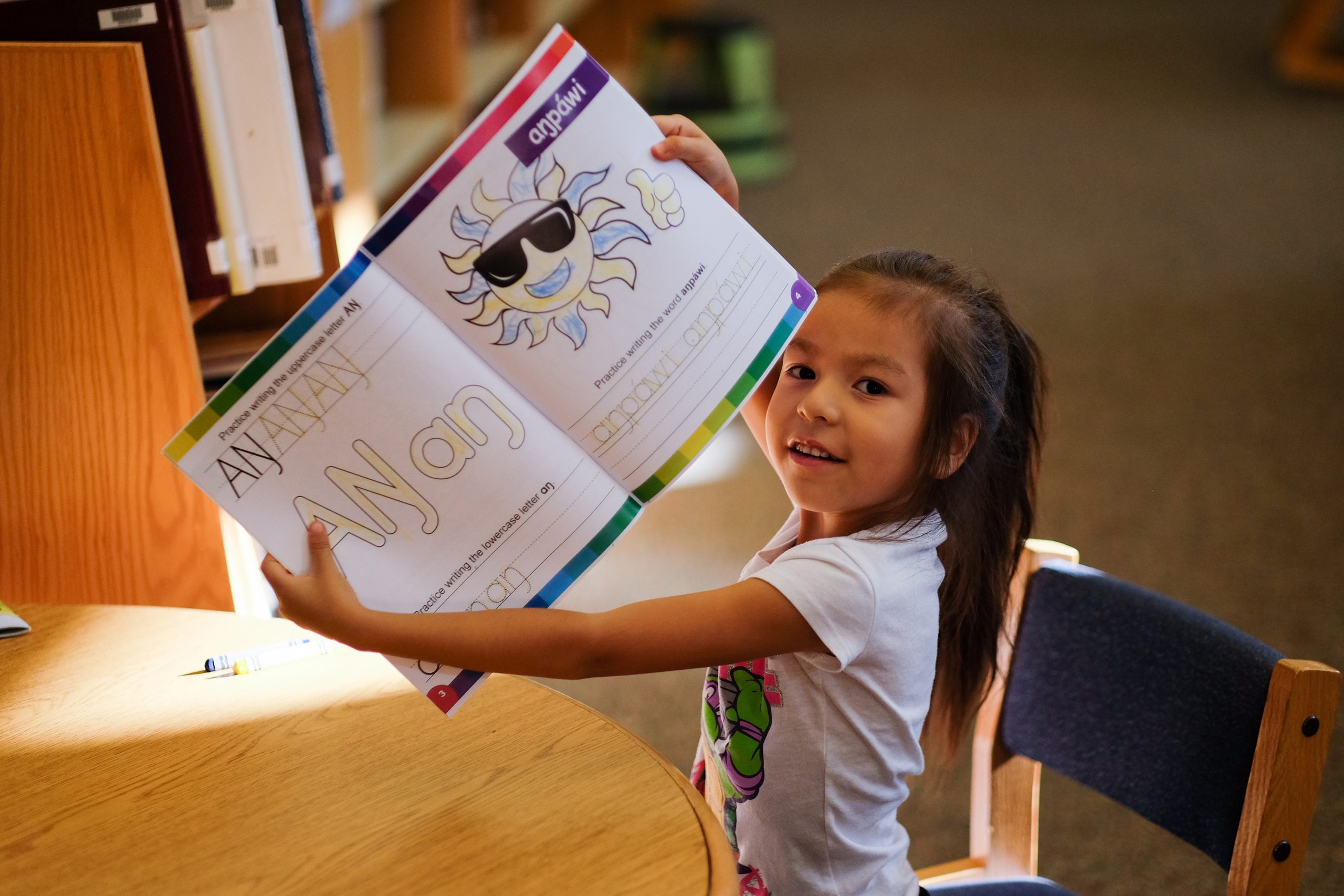 Working collaboratively, CILO and its partners are strengthening the efforts of language revitalization across the globe. Reach out to us to learn how your community or organization can play a part.
CILO wishes to acknowledge and honor the Indigenous communities native to this region, we acknowledge that our main office in Bloomington, Indiana, was built on Indigenous homelands and resources. We recognize the Miami, Delaware, Potawatomi, and Shawnee people as past, present, and future caretakers of this land, and honor with gratitude the land itself and the people who have stewarded it throughout the generations. CILO works towards building better relationships with Native American communities through language revitalization, partnerships, historical recognitions, and community service. We ask you to join us in acknowledging the Indigenous communities here and wherever we work, their Elders both past and present, as well as future generations.